Overview
Ōmbia is a ceramic sculpture and design studio based in Los Angeles. The name and its roots originates from Colombia, where designer and founder Cristina Moreno comes from. She hand sculpts every piece, inspired by the dedicated artisans and craftsmanship of her country. Each piece holds a unique expression that inspires the everyday.
Cristina's approach to furniture design is centered around celebrating the organic and imperfect, creating pieces that embody the beauty of handcrafted design. Each piece is carefully made by hand, imbuing it with a unique character and warmth. 
Ōmbia embodies texture, unconventional forms, proportions and attention to detail. Inspired to give a moment of pause, these creations will elevate and provide sanctuary to the home.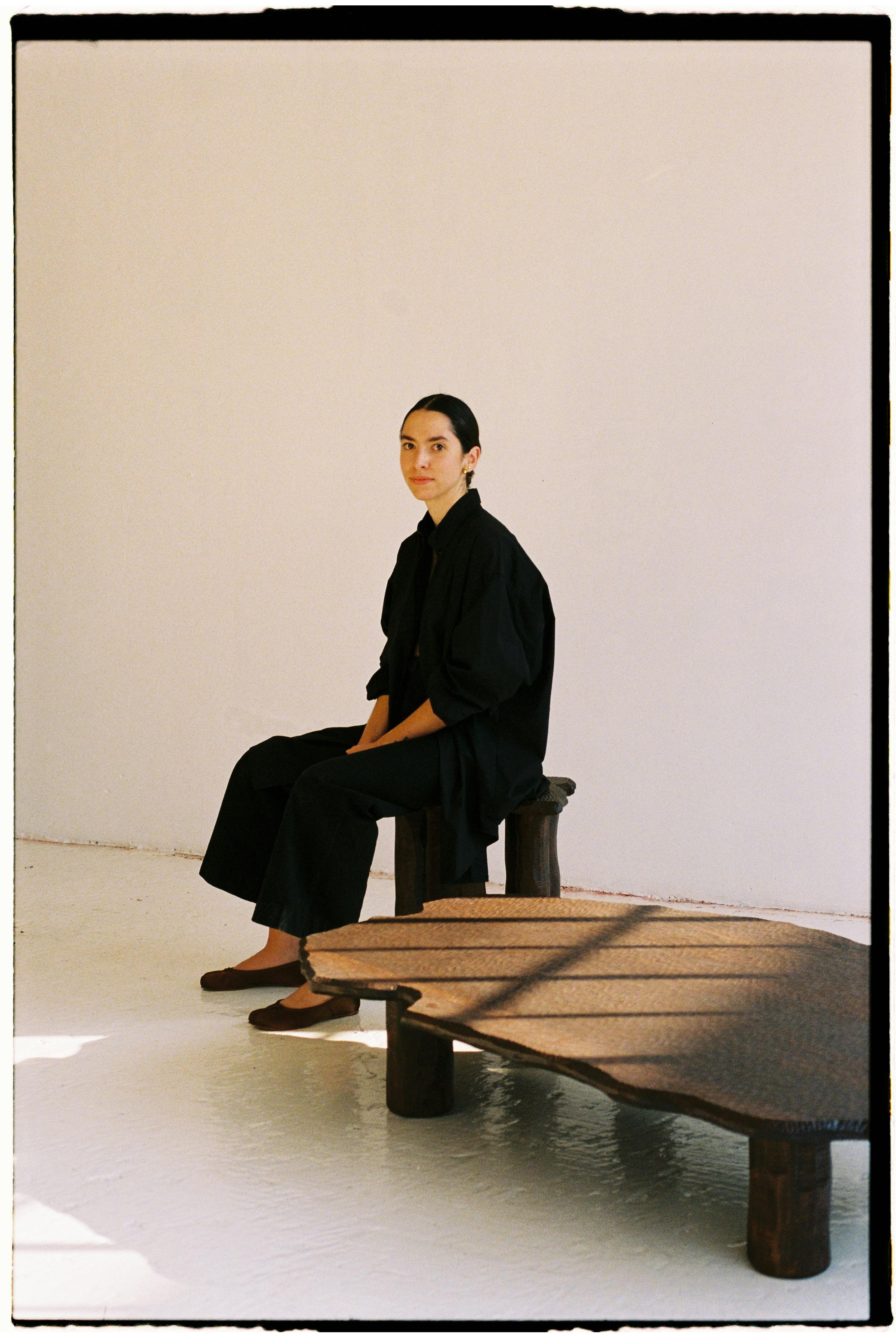 - STOCKISTS -
Galerie Philia
Claude Home
Studio Balestra
Eyeswoon
Salt x The Caza Project
1st Dibs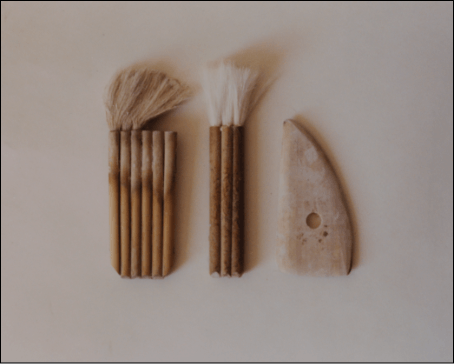 - EXHIBITIONS -
Bond by SIZED
Earth Room by SARAH BROOK GALLERY